Join CFS esports and its global community!
CFS esports is an esports tournament which takes place across various regions around the world and it's based on the CROSSFIRE IP. Smilegate has been supporting its own esports competitions, which have been held since 2011 in collaboration with respective regional partners and organizers.

Meet global gamers by joining CFS esports and experience the live scenes of the biggest esports competitions around the world.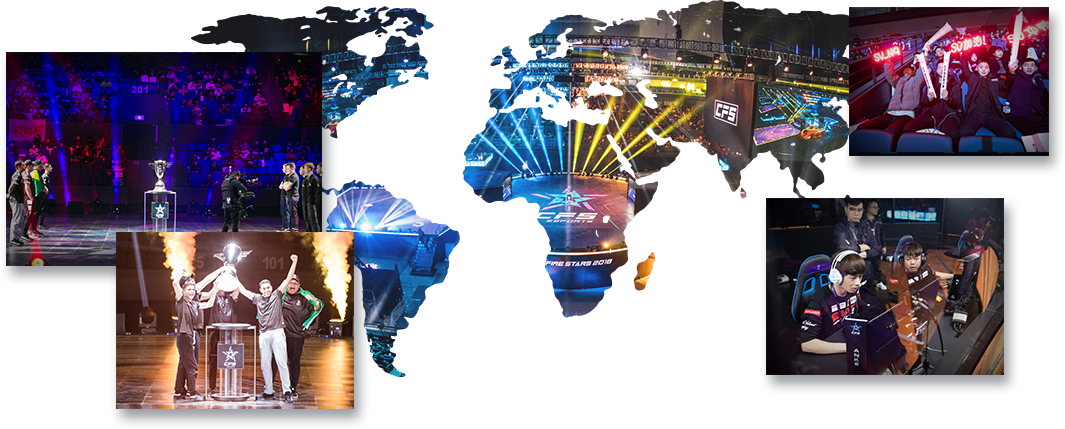 CFS esports is always open to all organizers who wish to proceed with the management of the CROSSFIRE competition. Join us in making "THE FPS DREAM" a reality for all gamers around the world.
Contact Us Guide Please include your name, email, and company name when sending an email.
We will contact you after confirmation.