Let's make CROSSFIRE eSports together!
CROSSFIRE is currently hosting various e-Sports tournaments in 11 regions worldwide.

Along with directly hosted tournaments, Smilegate supports various e-Sports tournaments organized together
with each regions' partners and organizers.
Be a part of CF eSports festival and meet gamers who love CROSSFIRE as you do!
CROSSFIRE is always open to all organizers hoping to join the excitement of CF eSports!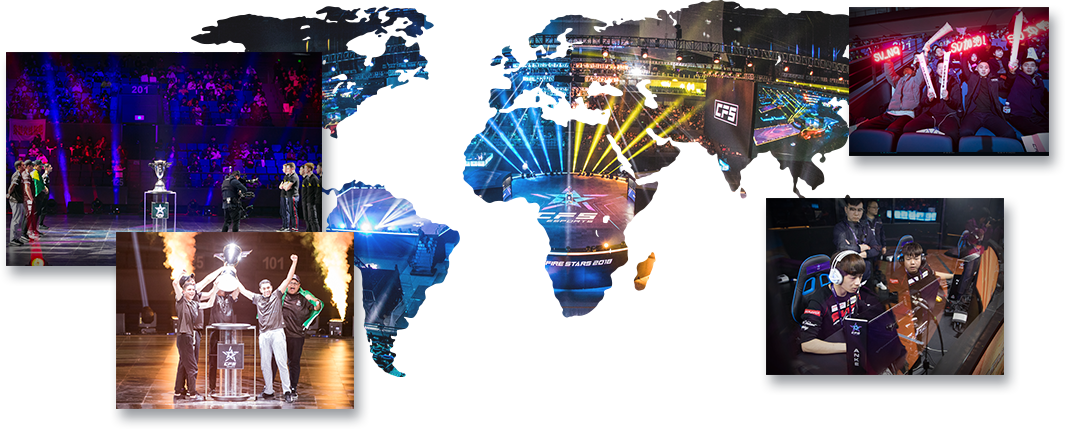 CROSSFIRE e-Sports is open to all of you.Join us and live the excitement of CROSSFIRE e-Sports.
contact us guide Please include your name, email, and company name when sending mail.
I will contact you after confirmation.