Attention mercenaries!
The National Finals of all regions are now completed. A total of 12 teams from 11 regions will participate in the coming GF.
We would like to share a brief summary of 4 region's NF finals in this content : Indoesnia / Japan / Vietnam / North America.
<Indonesia NF>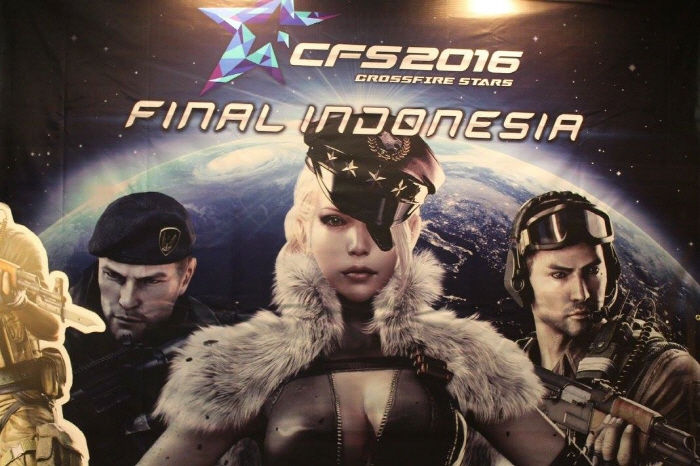 The Indonesia NF was held on October 15th 2016 in Jarkarta Indonesia. 4 teams clashed in the semi-finals to determine who the current Indonesian champion is. In the end XcN became victorious, shutting down WARFARE_FORTE in the finals. XcN succeded in making their debut in the CFS GF. Let's see whether they can make a surprise in China and dominate the scene!
Date & Location : October 15th 2016, Gamer Village Jakarta, Jakarta, Indoensia
Participants : WARFARE_FORTE, Gxmonstre, RevivaL FXN, XcN
Bracket :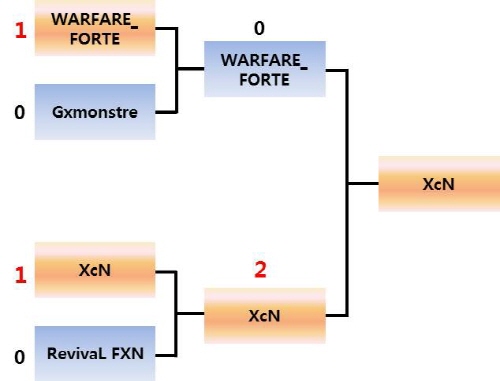 Results:
Winner: XcN
Runner-up: WARFARE_FORTE
3rd Place: RevivaL FXN
4th Place: Gxmonstre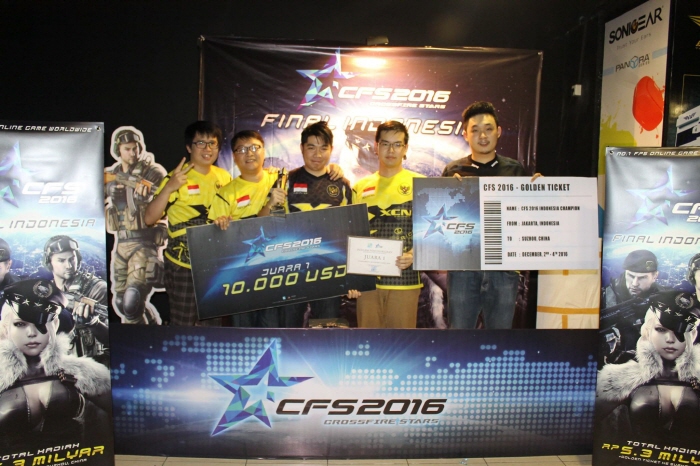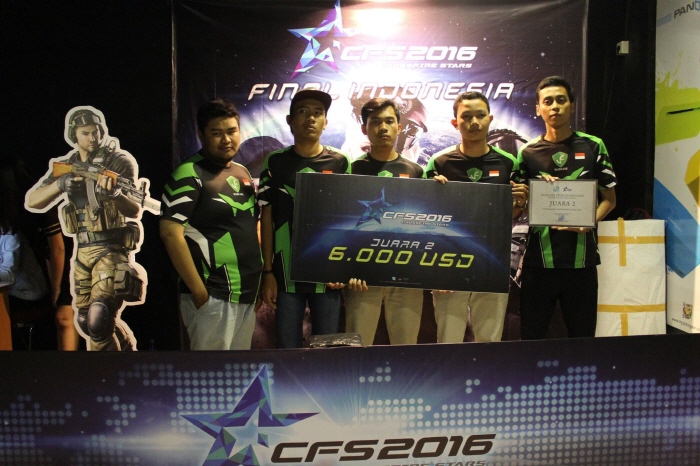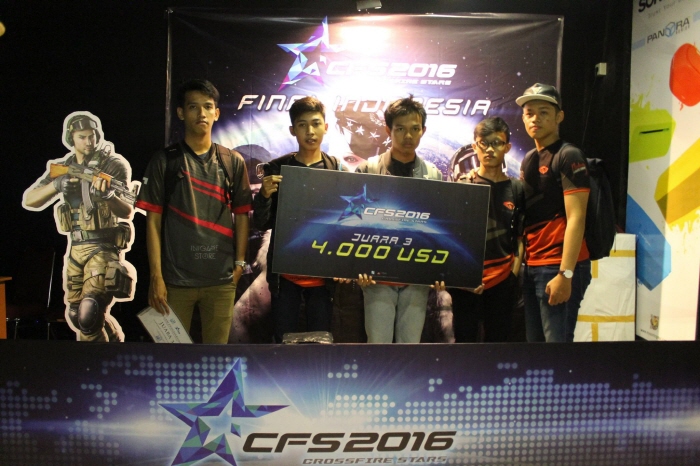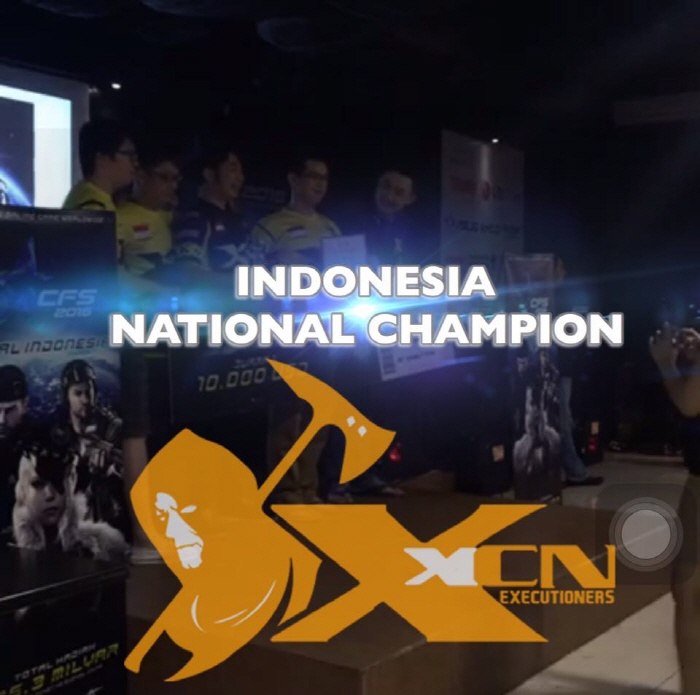 VOD :
<Japan NF>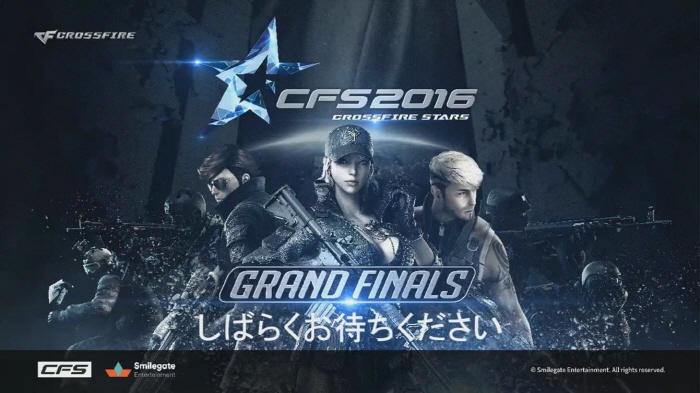 Once again iNsanes is back! Becoming victorious in the Japan NF which was held on the same day as Indoenesia, iNsanes proved their strength in Tokyo : earning their ticket to China. Let's check whether they can insanely domniate the GF and become the world champion of CFS 2016!
Date & Location : October 15th 2016, Tokyo Anime VoiceActor School, Tokyo, Japan
Participants : iNsanes, Rebuild, Esperanza, ArufeelGames
Bracket :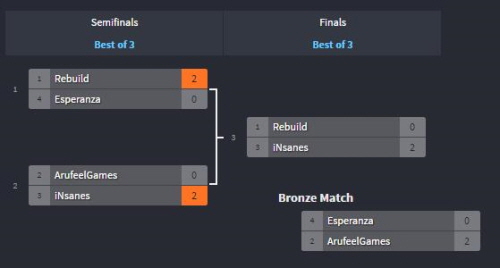 Results:
Winner: iNsanes
Runner-up: Rebuild
3rd Place: Esperanza
4th Place: ArufeelGames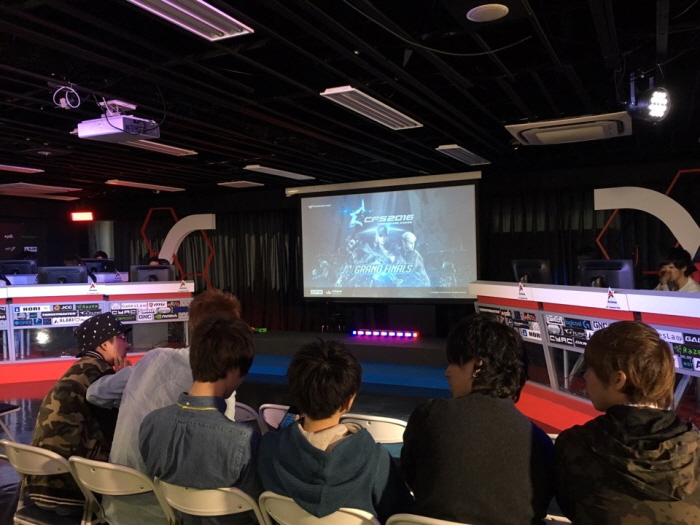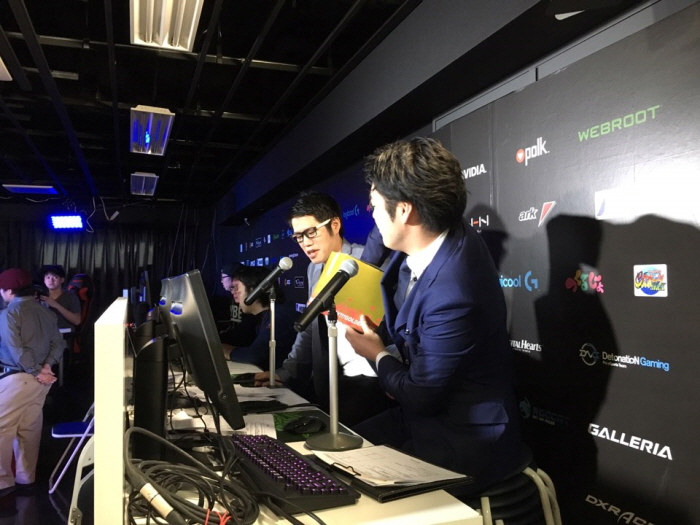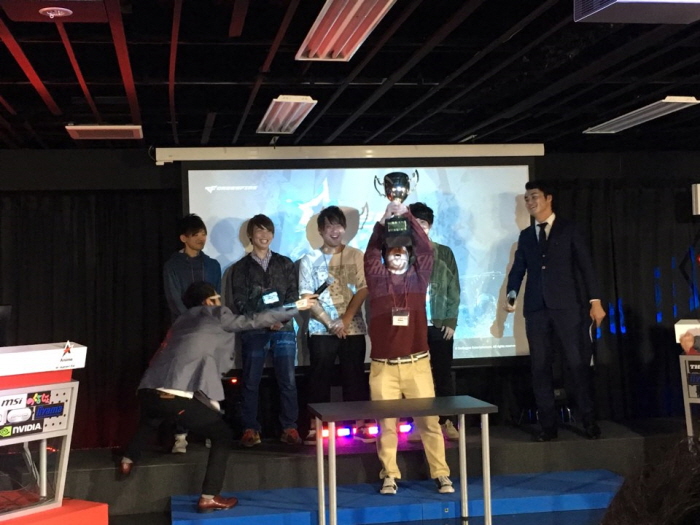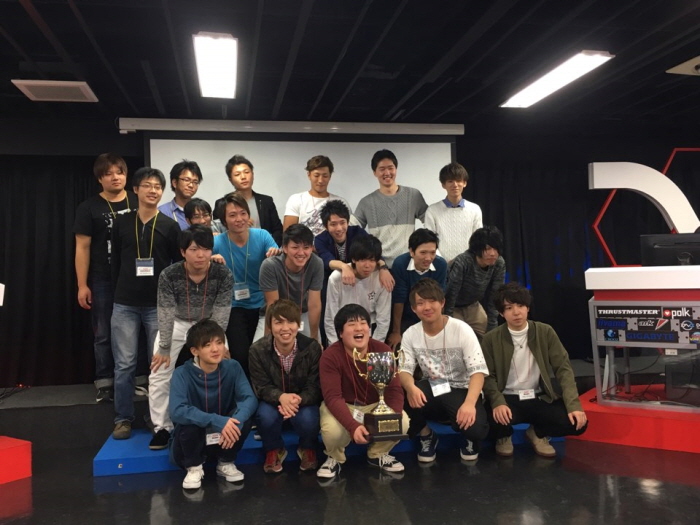 VOD :
<Vietnam NF>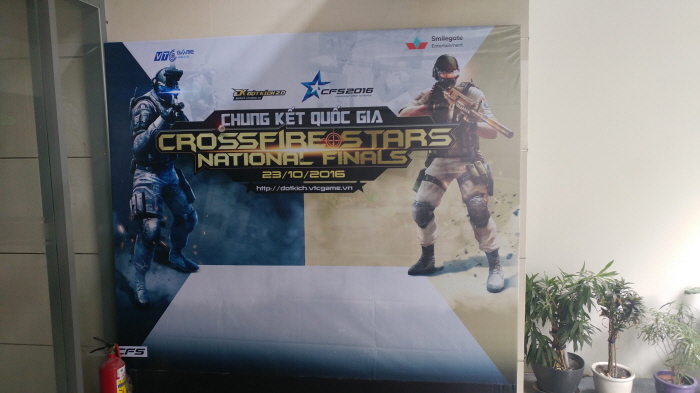 Even the heavy rain of Ho Chi Minh city was not able to stop the return of the king. Freedom Gaming was able to knock out the current CFEL Vietnam champion and CFS Invitational Manila participant Boss.CFVN, coming back to the GF after 3 years. They are now targeting only one goal : the world champion of CFS 2016.
Date & Location: October 23rd, Ho Chi Minh City, Vietnam
Participants: Freedom Gaming, Boss.CFVN, Cherrystars, The First
Bracket: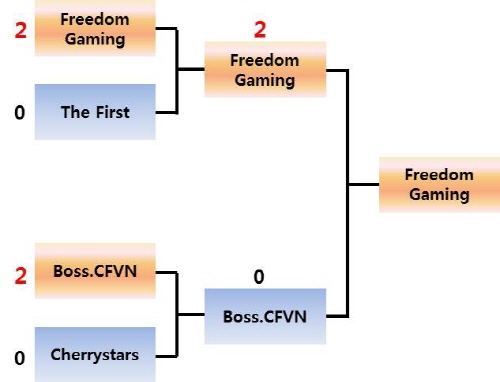 Results:
Winner: Freedom Gaming
Runner-up: Boss.CFVN
3rd Place: Cherrystars
4th Place : The First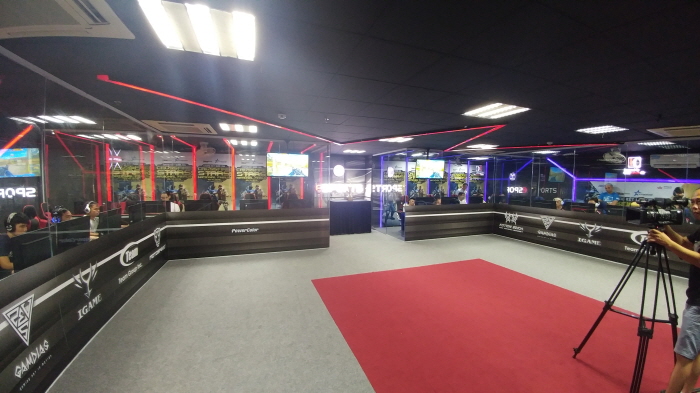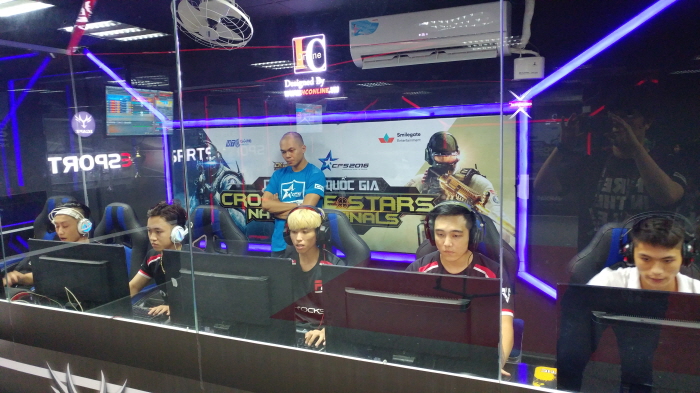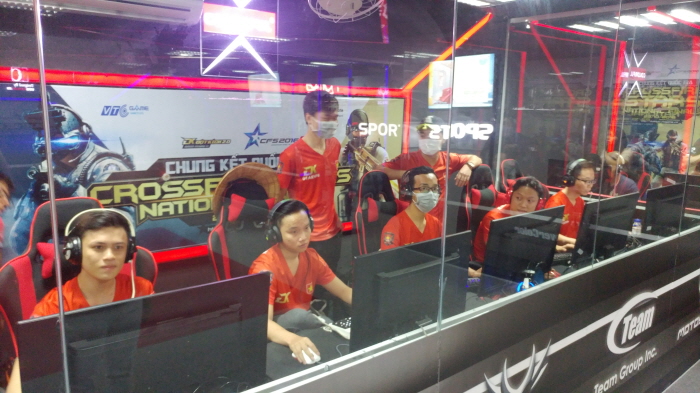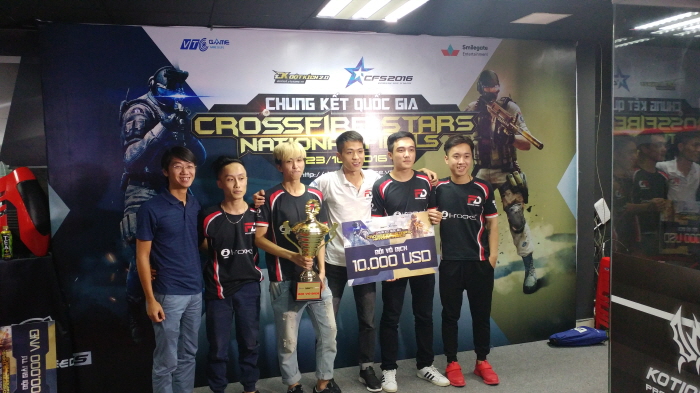 VOD :
<North America NF>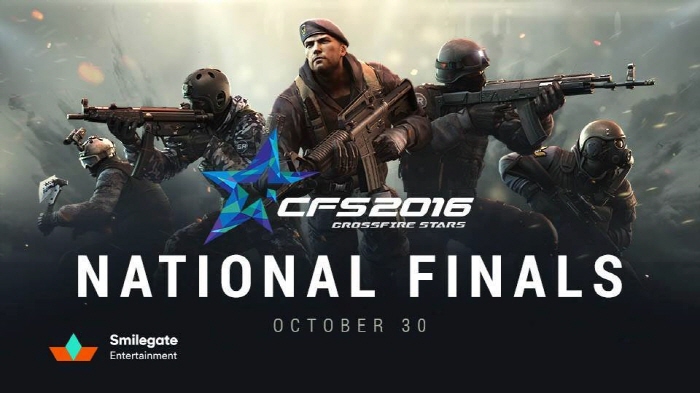 The last National Finals : the North America NF was held online on October 30th. TeamwOw was able to defeat Anixia in the finals and became the last team to participate the CFS GF! Let us see whether this new team will rise as the world champion in their international debut tournament!
Date & Location : October 30th 2016 / Online
Participants : TeamwOw, Instinct, FakeOutNation, notBad, restrictZ, Anixia, TriX
Bracket :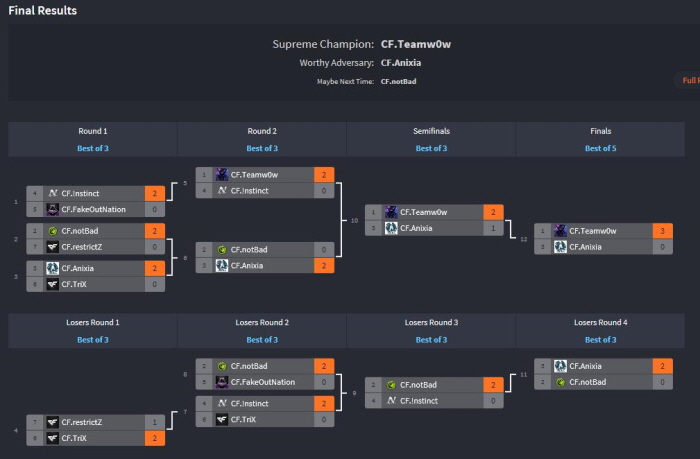 Results :
Winner : TeamwOw
Runner-up : Anixia
3rd Place : notBad
4th Place : Instinct
VOD :