Attention mercenaries, we have some very exciting news!
We are happy to announce that CROSSFIRE will participate in world's biggest eSport event IEM Katowice!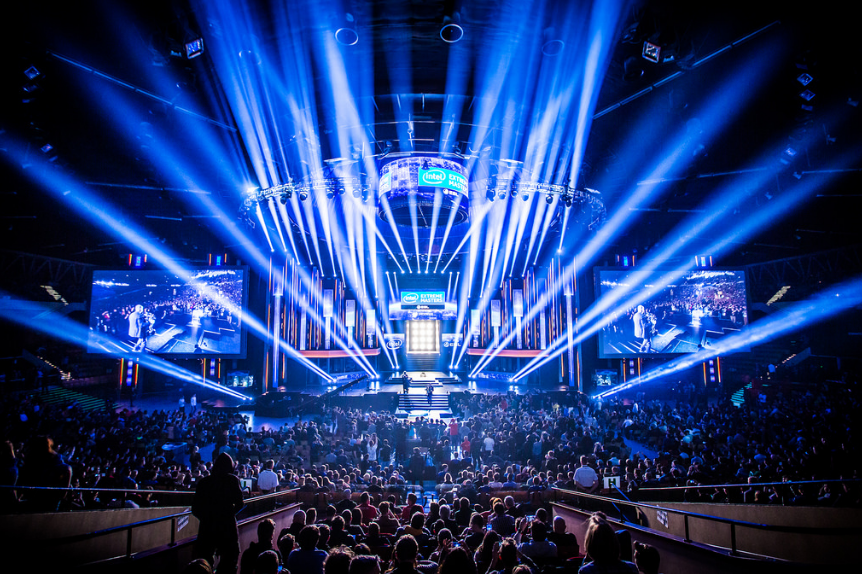 Sponsored by Intel and hosted by ESL, the world's largest eSports organizer, IEM has a tour model around different cities worldwide (last year going to China, Australia, and South Korea) and hosts the world championship finale in Katowice Poland. IEM Katowice is one of the most celebrated eSports events, accommodating 113,000 onsite visitors and a peak concurrent viewership of 2 million in 2016. CROSSFIRE will participate in IEM Katowice 2017 on March 4, 2017.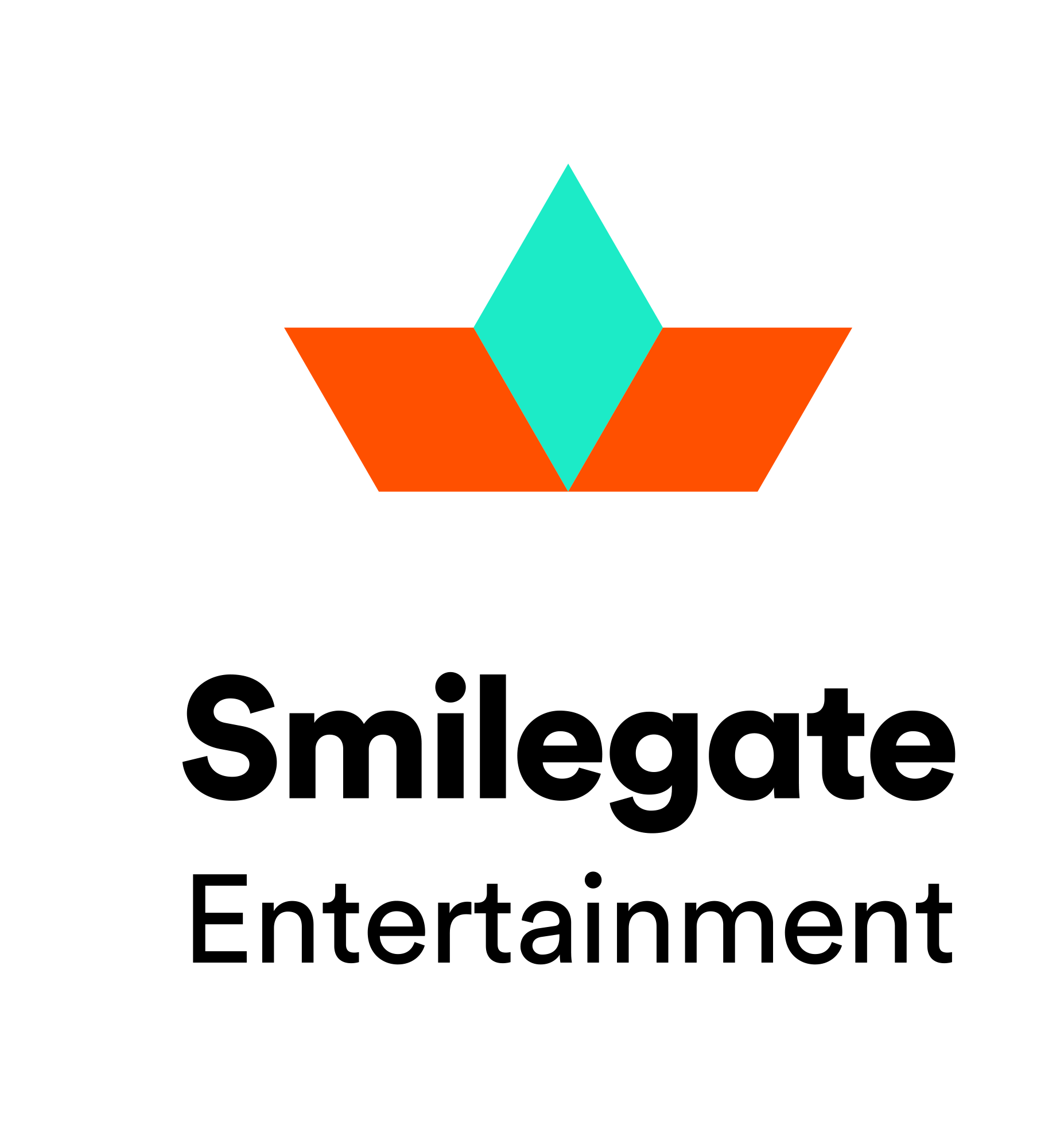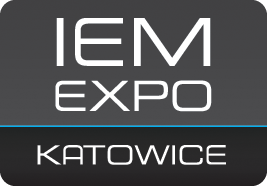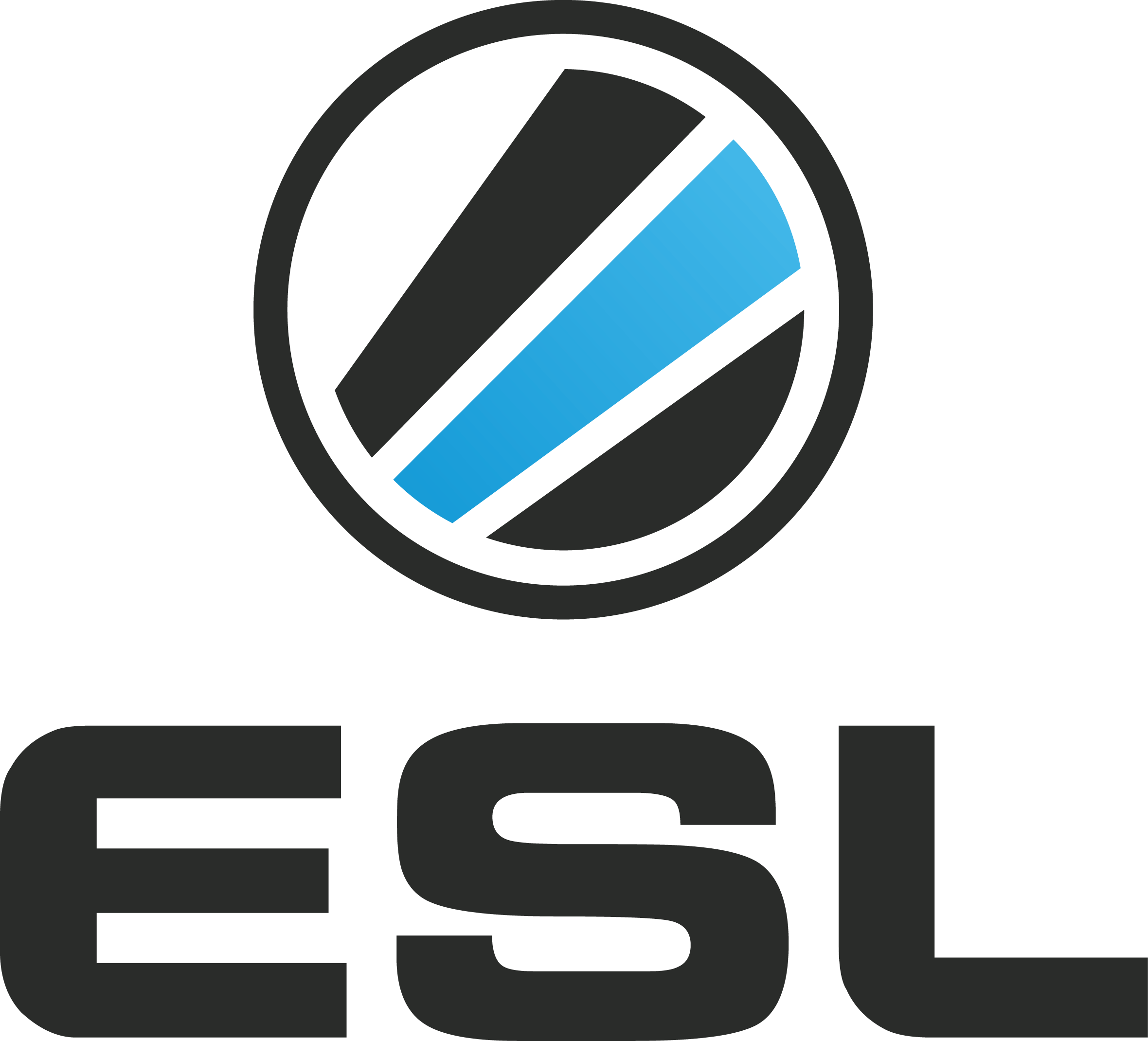 About CROSSFIRE IEM Expo Invitational
Tournament date: Saturday, March 4th, 2017
Location: International Convention Center, Katowice, Poland
Host: Smilegate, ESL
Participants: 4 teams (3 teams from EU, 1 team from China)

CROSSFIRE IEM Expo Invitational team information and details will be announced shortly, so stay tuned!