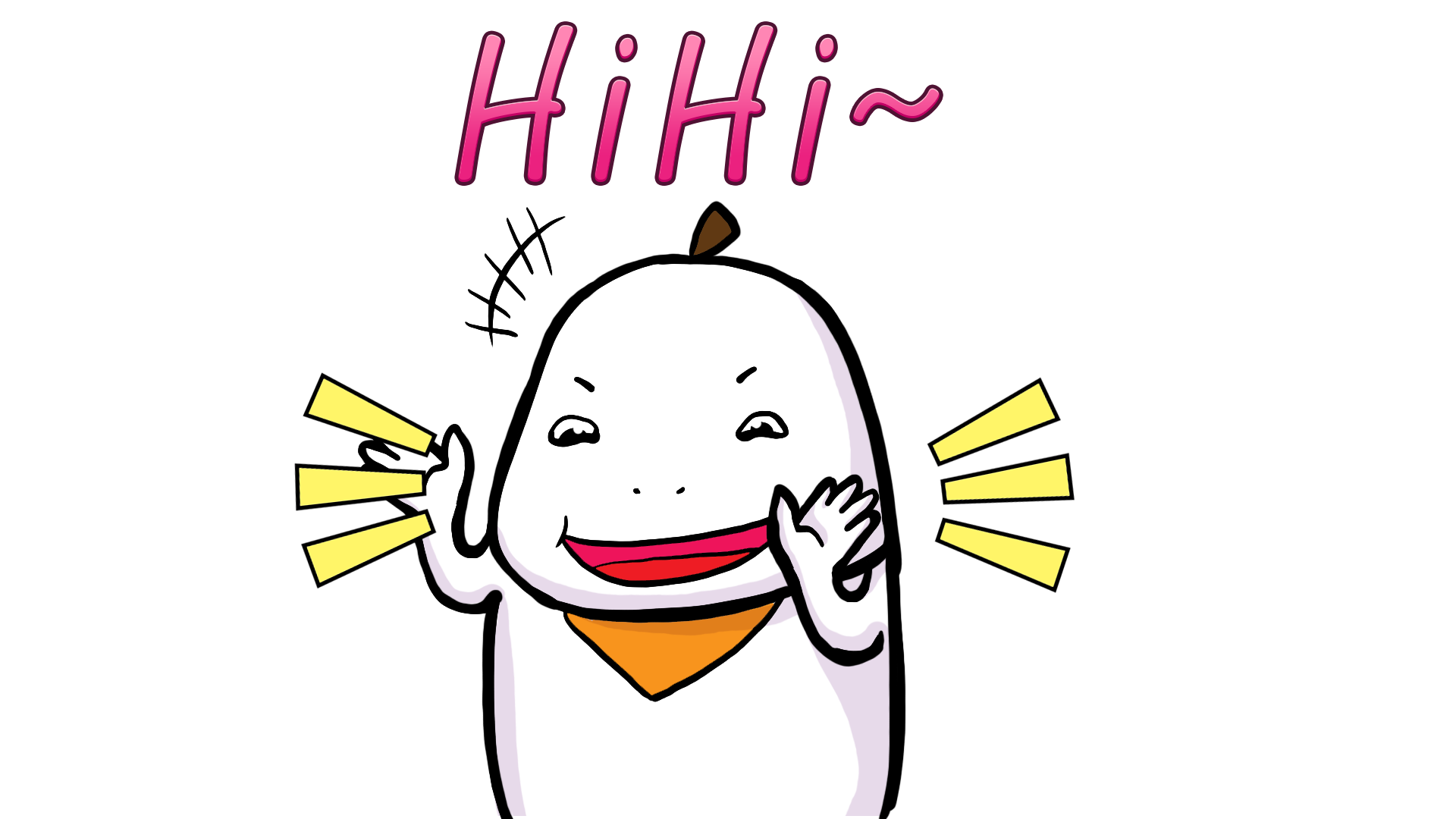 Hello, this is DG from CFS Team.
CFGI 2017 has come to an end! Let's check out the exciting moments from the Grand Final.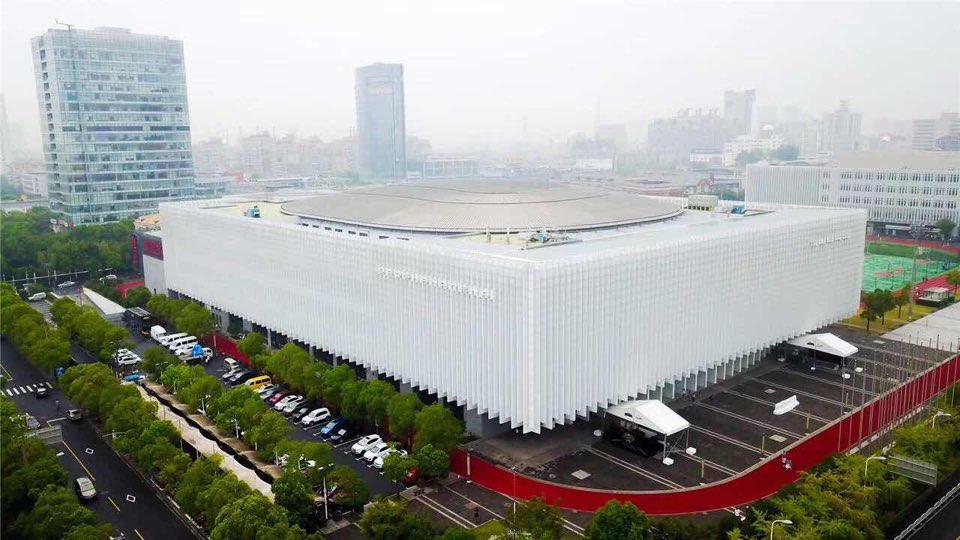 CFGI 2017 Grand Final took place in Shanghai's Baoshan Arena, on August 6. Let's take a look inside.
The first thing you see is CROSSFIRE China's logo.
We still have two hours before the match starts and fans are already lining up! Just look at that long line!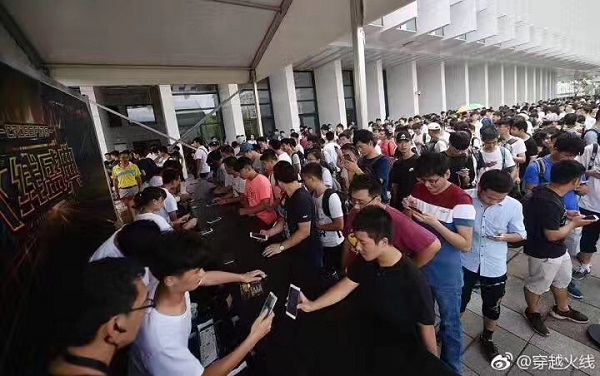 Inside the arena, there are cosplayers posing for pictures.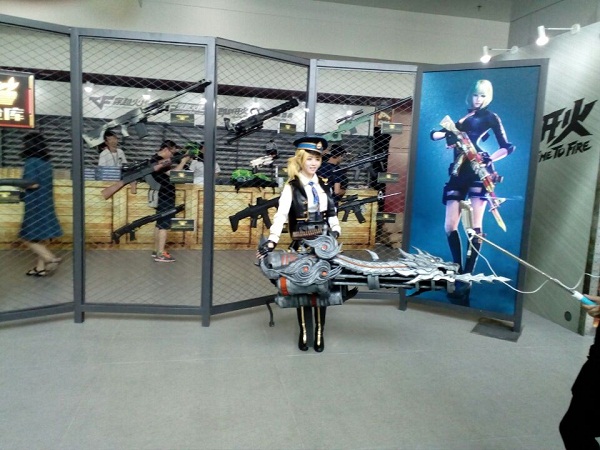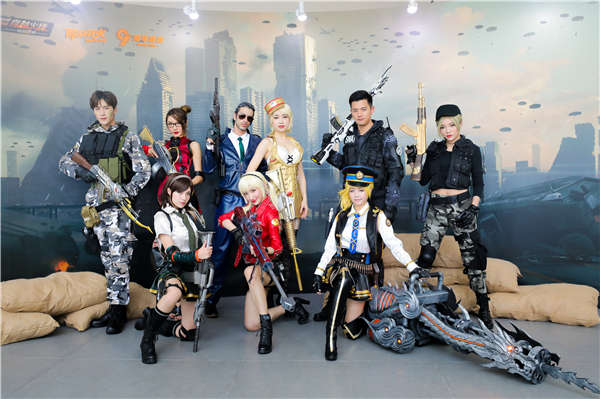 Also, various CROSSFIRE merchandise are being sold.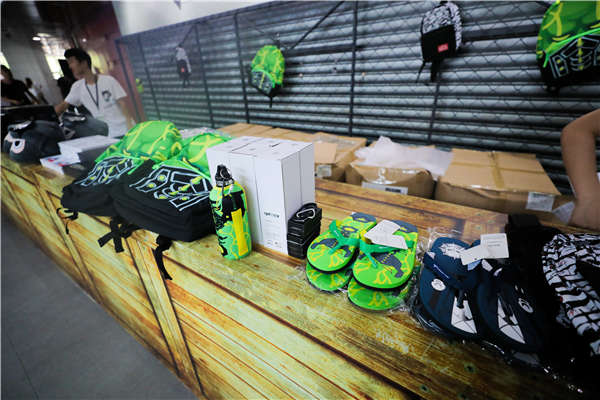 Many fans are enjoying the activities inside the Arena before the Grand Final.
Shall we move on to the stage?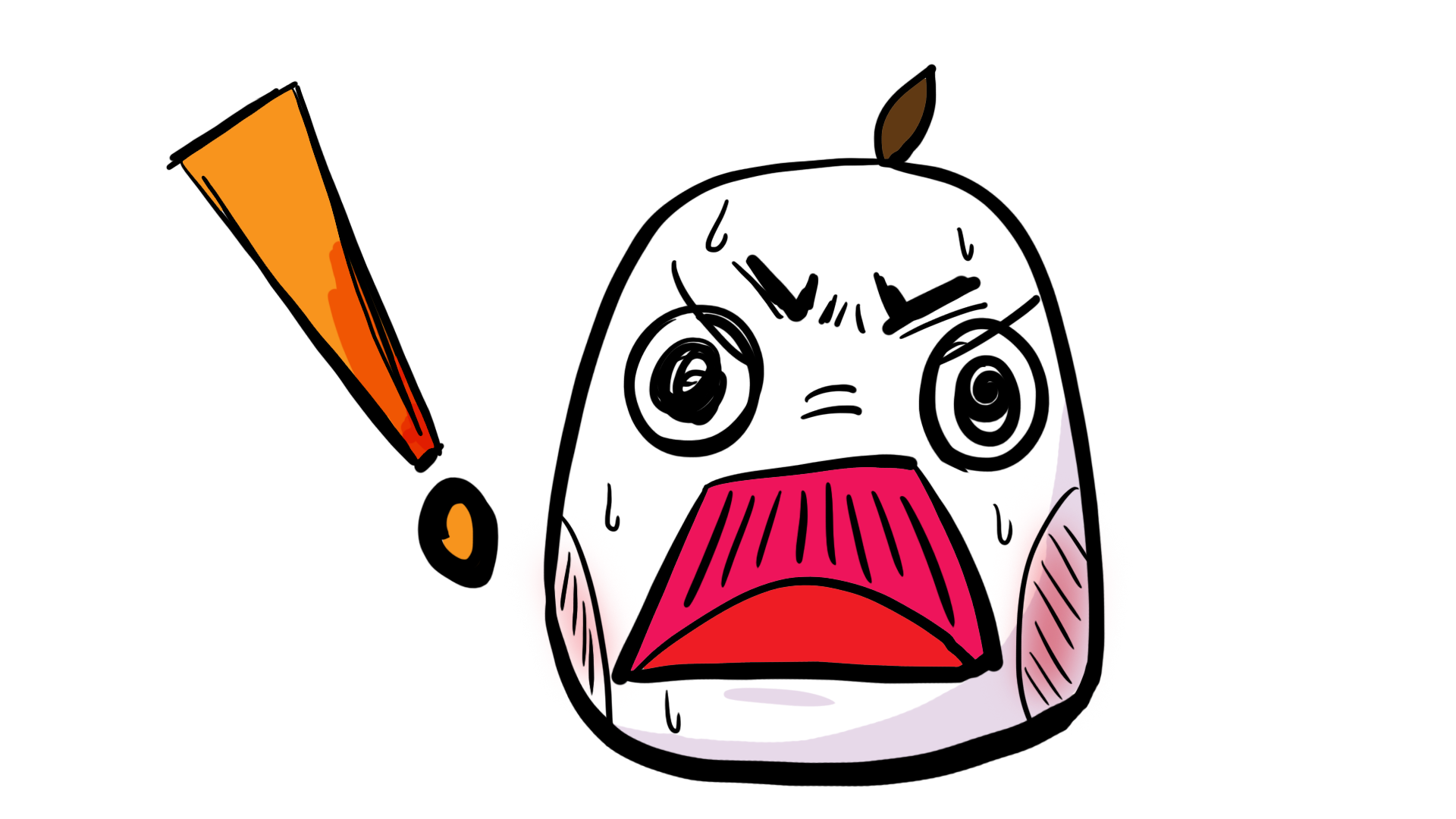 Wow!
The sheer size of the stage is overwhelming!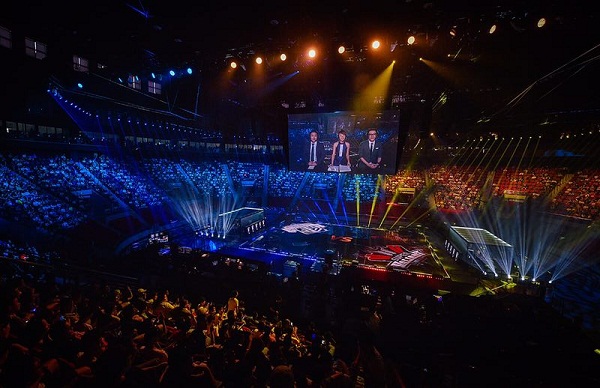 Fans are swarming into the Arena as the opening time draws near.
CFGI 2017 Grand Final opening is just about to start!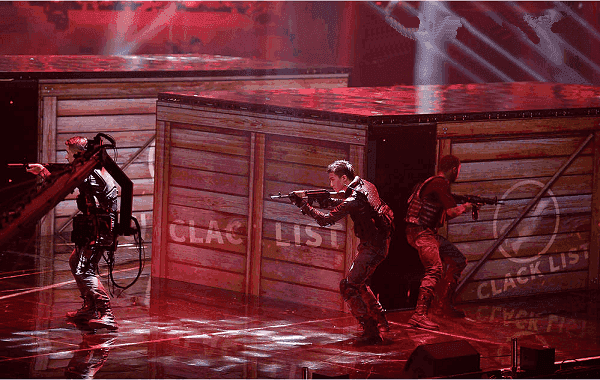 A container box comes up from the ground!
Wow! Global Risk agents come to life as they perform the opening ceremony of CFGI 2017 Grand Final. It was amazing to watch!
After the opening ceremony, Grand Final match is ready to start.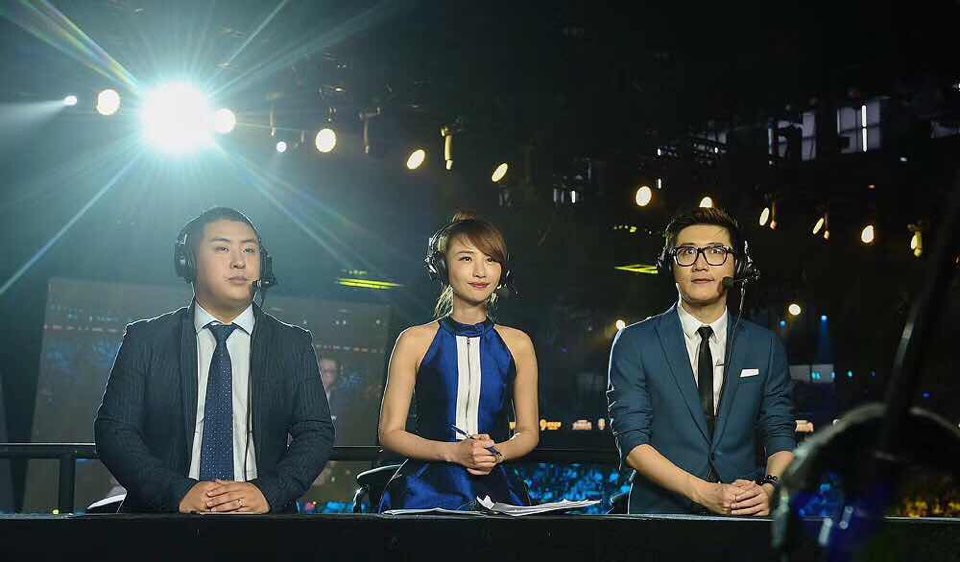 Picture of Chinese casters before the match!
CFGI 2017 Grand Final match was between SV and TGF.
Let's take a look at the results.
SV easily takes the first set on a one sided match against TGF.
Second set was close, but SV takes the set once again!
SV easily finishes the third set and becomes the champions of CFGI 2017!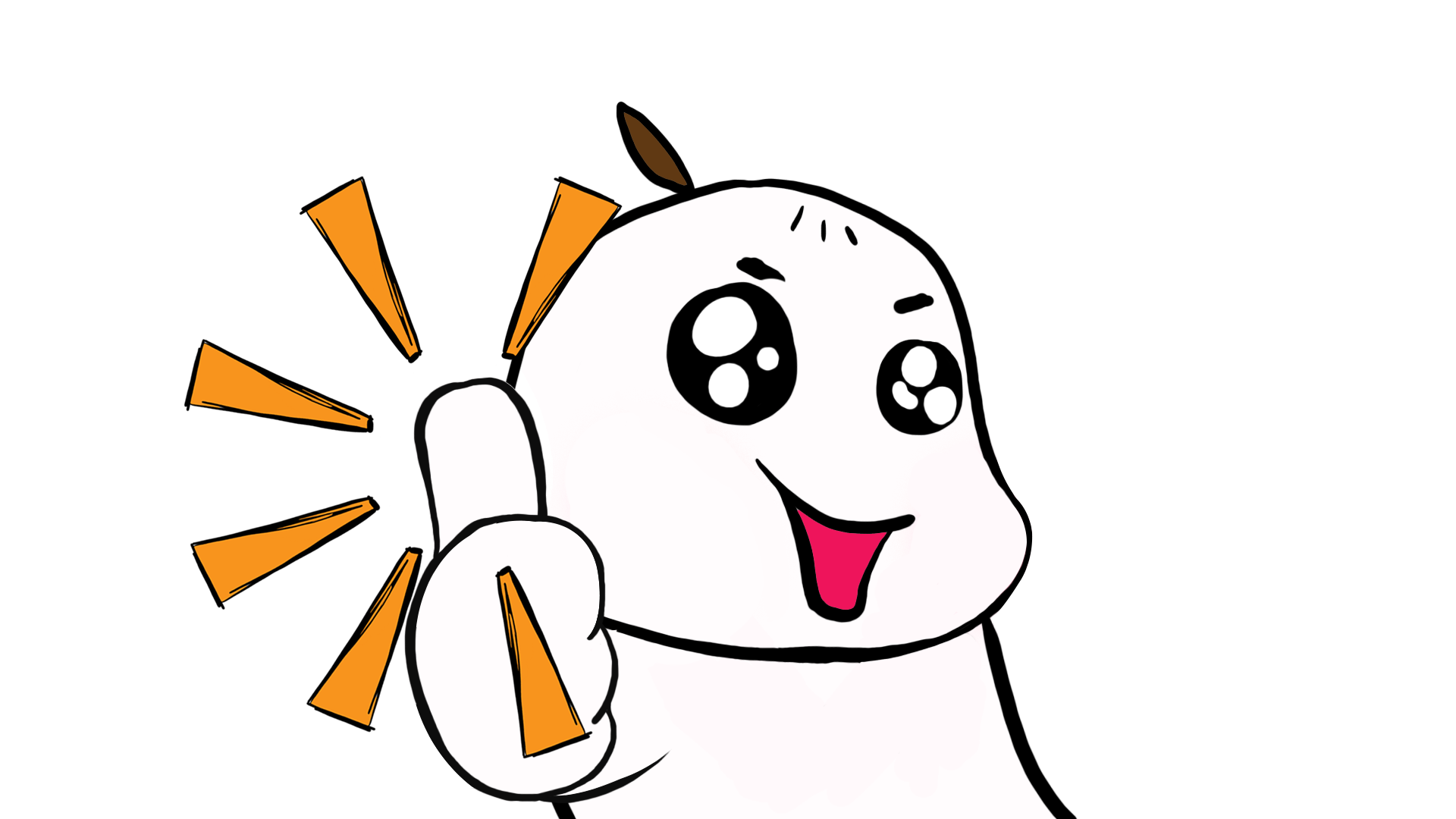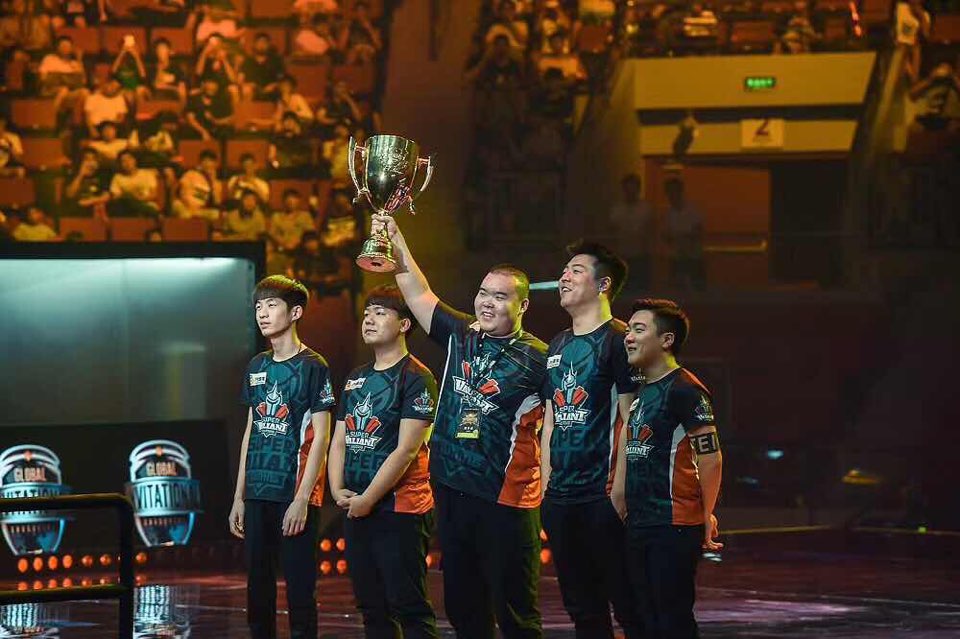 This is SV's second win at CROSSFIRE's international tournament. Congratulations!
CFGI 2017 was held along with CROSSFIRE's 9th Anniversary festival, and China's top singer G.E.M. performed for the fans.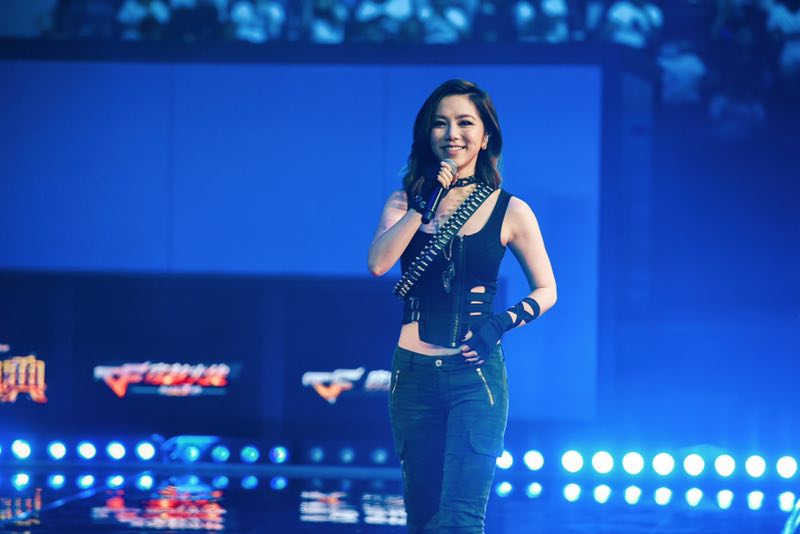 With G.E.M.'s amazing performance, CFGI 2017 comes to an end.
We would like to thank all the players for their efforts and sportsmanship.
Stay tuned for CFEL and CFPL!
Bye!