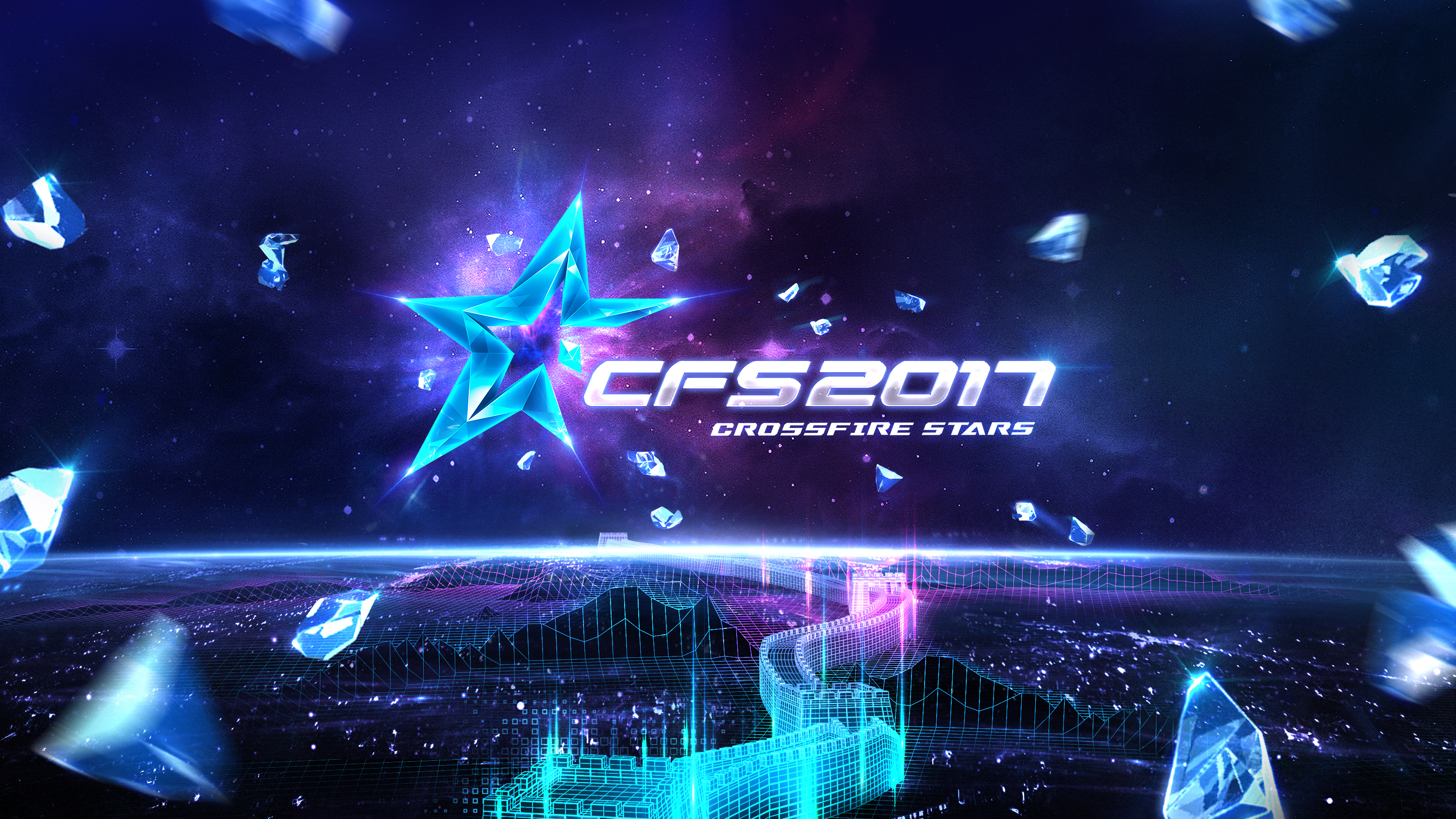 Hello mercenaries.
This is DG from CFS HQ.
Today I'm here to provide an announcement on this year's largest event : the CROSSFIRE STARS 2017 Grand Finals.
The CROSSFIRE STARS 2017 Grand Finals will start
from November 30th 2017 until December 4th 2017. The tournament will last for a total of 4 days in the beautiful city of Xi'an China.
12 teams from 11 different regions will participate in this tournament. The Group Stage will consist of a round-robin tournament, with 8 teams qualifying to the next Tournament Stage.
There is a special change in this year's prize pool.
The prize pool will consist of a base prize pool of USD 400,000 + an extra USD 450,000 contributed by Esports fund. This makes the total prize pool for this year's tournament USD 850,000.
Adding the prize for the CFS National Finals, this makes up a total prize pool of 1,050,000 USD for CFS 2017,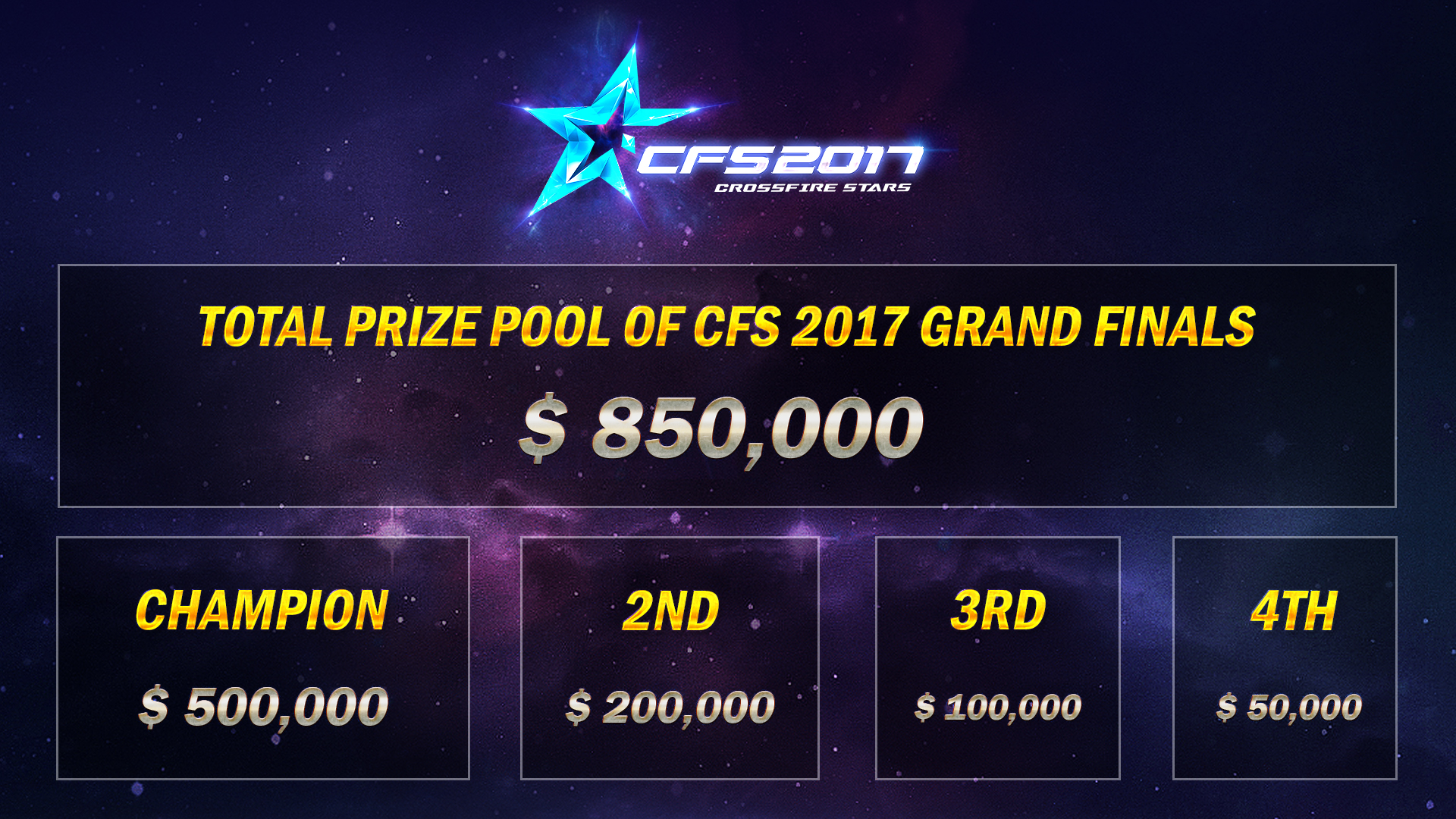 With many changes ahead this year's CFS 2017 Grand Finals will be broadcasted in English, Chinese, Portuguese, and Vietnam through various channels.
CFS is continuously developing!
Which team will become the World Champion of 2017?
Keep up the excitement!
Further details will be revealed soon.